"Redwood is a big tree that grows slowly over time, remains solid, usually survives storms and you can do something useful with the wood" - Charles Arton
Redwood Property Ventures was founded in Cape Town, South Africa in 1994 by Charles Arton. With the financial backing and support of Michael Rubin, Redwood Property Ventures specialized in residential GASH (Good Address Small Home) housing. In the formative years post 1994, Redwood Property Ventures extended its reach into intelligently developing both industrial and commercial greenfields developments and redevelopments. In addition, also specializing in the repurposing of many existing buildings. In the late 1990's, Redwood Property Ventures was a pioneering property company introducing Cape Town to the contemporary New York style loft apartment.
In the early 2000's, Redwood added an investment portfolio to the growing business. This activity today still forms the main focus of Redwood Property Ventures.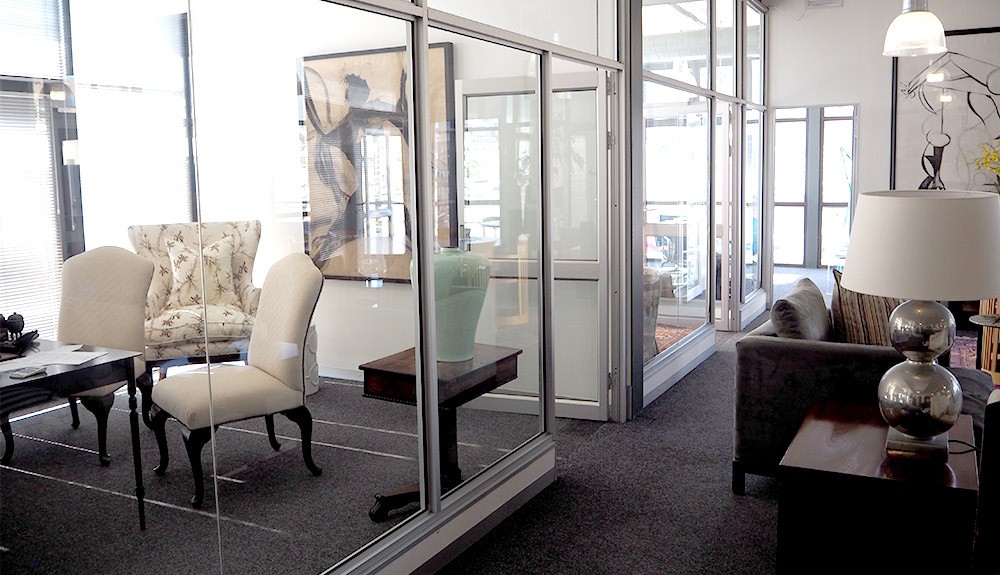 MISSION
If there were words to describe the ethos driving Redwood Property Ventures, then "innovation" and "risk management" comes to mind. The company has always been a leader in innovating and pioneering the real estate development and investment markets. As a direct result of this passion and commitment, Redwood Property Ventures introduced GASH housing into the Western Cape in 1994. Other innovative ventures initiated by Redwood Property ventures include introducing New York style loft conversions to South Africa in 1994 and investing in Braamfontein, Johannesburg when big industry was abandoning the area. Braamfontein has subsequently emerged as a vibrant and up and coming fast developing area. In addition, Redwood Property Ventures has more recently been involved in setting the bar for innovation in the South African residential investment market.

Redwood Property Ventures believes that the most powerful force in the real estate world are the global economic cycles. Careful and hyper attentive monitoring of these cycles has helped align and match the complex investment strategies required.